Designed

and

tested

in Norway
Our experience in the industry dates back more than 20 years. Our motivation is to acquire new knowledge of materials, technologies and sleeping patterns in order to offer you the very best in sleep comfort. Parallel to this, we work to ensure that our products are price-friendly without ever compromising quality or comfort. After a long period testing, trying out and selecting materials, today we can proudly say that North Beds is best-in-class when it comes to sleep comfort and quality.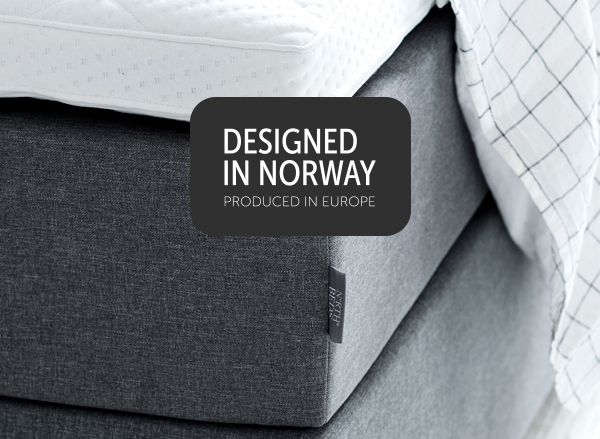 North Beds mattresses are manufactured in Lithuania in a new, modern factory that follows strict environmental and quality standards.  We ensure our products meet Scandinavian standards of high quality by conducting on-going tests in the factory's testing laboratory, as well as in recognised, unbiased testing laboratories. We do it all to provide our customers with the quality and safety that are essential when investing in a good mattress.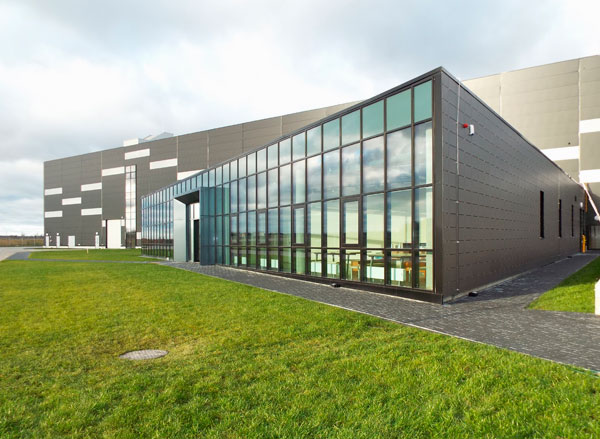 All of our beds undergo extensive strength and durability testing in Norway. These tests are carried out by Møbellaboratoriet in Sykkylven Municipality.